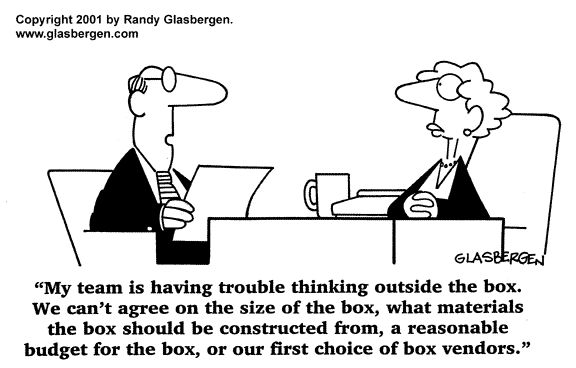 From "Todayıs Cartoon by Randy Glasbergen," used with special permission. Be sure to visit Randyıs Home Page for a brand new cartoon every day and much more!

---
---
Now that you know a little bit about me, why not let me know something about you?

Go to my info page and tell me what's on your mind.

"Itıs like a guestbook, only different."

(If you are part of the Site Fights and are looking to dust my site please go to my spirit page and sign my spirit book, but you can sign my info page too! *giggle*)
---
Hey, When You Gotta Go, You Gotta Go



---


aligator13@yahoo.com

Okay, luv ya bye bye.


<--- Who Is The Worm?
---
Last updated on January 28, 2002
İ 1997 - 2002 All Rights Reserved
a lot of as of 5-9-97

Did you like my page?
The only way that this page gets visitors is from word of mouth. If you like this page and would like to see it continue to grow please help out by referring it to a friend. The best way to do this is for you to tell your friends about this page, but if you would like me to tell them I will be glad to. I made it really easy for you. Just fill out the from below. I'll do the rest. The more people you tell, the better. Thank you so much!

MAIN QUOTES HAPPY LINKS AWARDS ME SPIRIT RINGS FORTUNE STORY
HOMEPAGE LOONY GUYS MATCH INFO WOMEN MEN WORM